A+I MFG was built on quality, value, and innovation. We started in 2017 by making custom holsters for a local gun store. Through years of research and development, we honed our craft and standardized our product line. Optional features from other companies were now standard. This gave us an advantage, the industry's best lead time, next day shipping. 
As A+I MFG has grown, we have continued to evolve with innovative, functional designs. We refined our selection of products in order to meet customer expectations and introduced new systems to keep up with the market.
Today, our products are still built on quality, value, and innovation. These principles allow us to offer a holster that competes with companies such as T-Rex Arms, Phlster, and Tier 1 Concealed at an honest price.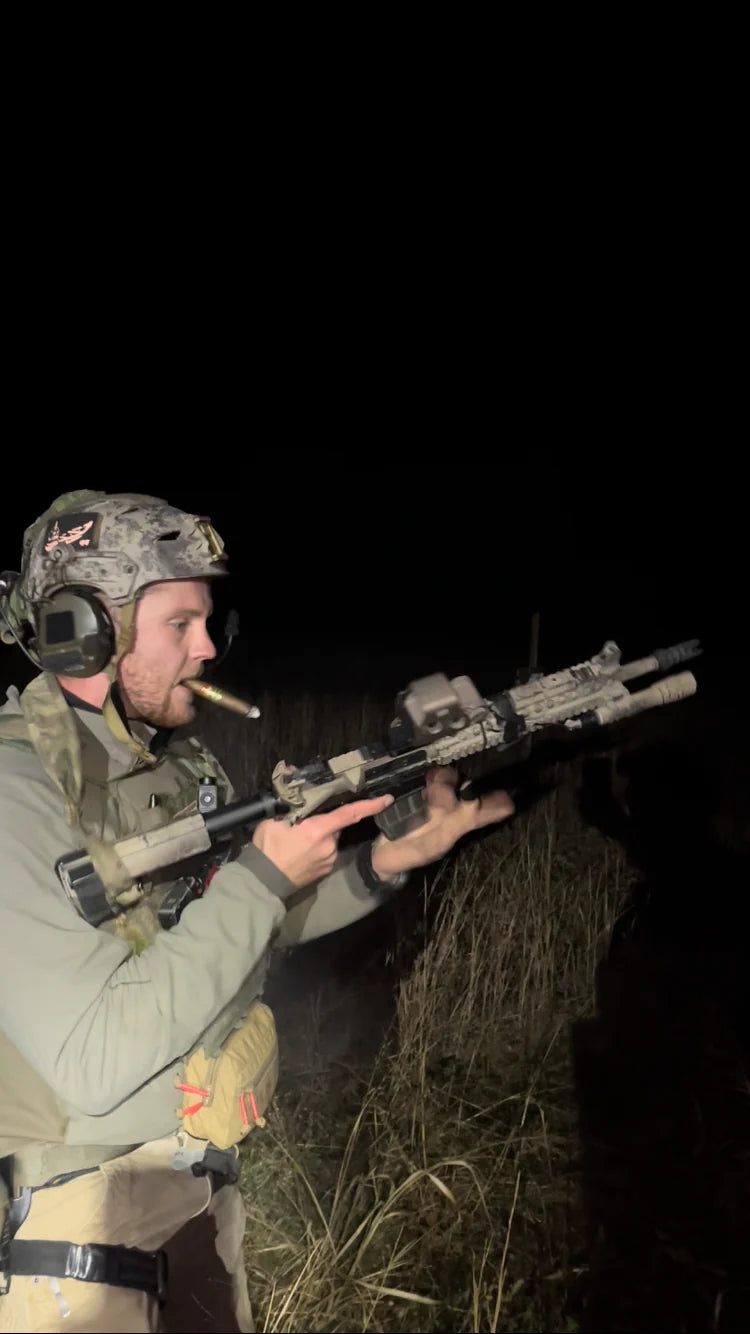 Aaron Jones
Aaron enlisted in the Marine Corps in 2015 and did one stent as an 0621. He is an avid shooter and competes in both IDPA and 2-Gun matches regularly. In addition to his passion for firearms, Aaron also enjoys backpacking, western folk music, and a good cigar.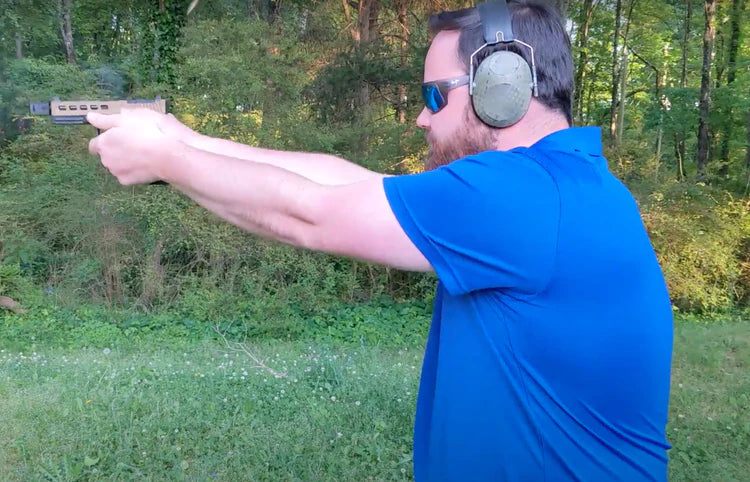 Ian McGaughey
Ian grew up shooting, hunting, and fishing. He began working at a local gun store in college where he expanded his knowledge of firearms and concealment. Ian enjoys spending time on the water and playing golf.